Junk Removal Services Orange County, CA
Junk Removal Pros of Orange are the junk removal company you can count on for service and value when you need junk picking up.
When you need someone reliable and affordable to help you with all your junk or trash removal needs, pick up that furniture you no long want lying around any longer, or clean out your garage to make space for better use, you have found the right junk removal company!
Give us a call now at  714-410-5858 for your free quote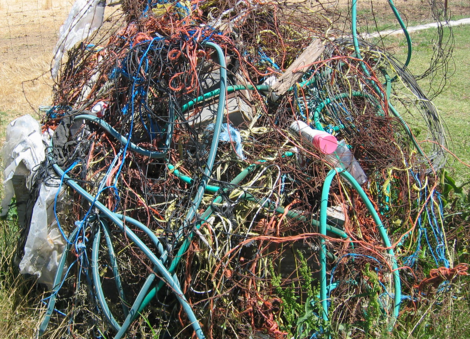 If you need someone reliable and affordable to help you with all your residential trash removal needs, pick up that furniture you no long want lying around any longer, or clean out that garage to make space for something better, you have come to the right place!
At Orange Junk Removal Pros, we do our absolute best to make it as easy as possible for you to take care of all your junk removal and trash hauling needs and to do it with speed. We have the tools and staff to take care of any size job, ranging from appliance pick up all the way to light demolition with hauling or hot tub removal. We aim to do same day junk pick up where possible and we know our customers value fast service, which is one of our strengths as a junk removal company.
At Orange Junk Removal Pros, we don't keep you waiting, our team of professionally organized and trained technicians are ready to help.
Give us a call now at  714-410-5858
RIs junk removal Services Free?
We believe in being honest and transparent with our customers. There are costs involved with disposing of junk, traveling to pick up and move items, vehicle maintenance and labor costs to cover. As much as we would love to help clean up Orange County for free, it's not a realistic business model. Sadly, if you find someone who offers free junk pick up, there is a good chance it's not being done ethically or legally.
How much does junk removal in Orange County cost
Because we service both residential and commercial clients, we see a lot of different types of jobs with varying types and volumes of debris or junk. This makes it nearly impossible to provide an accurate quote without seeing the items. We prefer to see what you want to have picked up in person and will happily provide a free quote with absolutely no obligation. In some cases, we are able to provide estimates remotely when customers send us photos of what junk to pick up.
WHY YOU SHOULD CALL US FOR JUNK REMOVAL SERVICE
The law demands that you keep your property clean of debris and trash. You also want to avoid having junk lying around that can be attractive hiding spots for rodents and other pests. Having to figure out what to do with piles of junk and things that you no longer use also takes up energy and makes it harder to fully enjoy your home or business space.
Give us a call now at  714-410-5858 for your free quote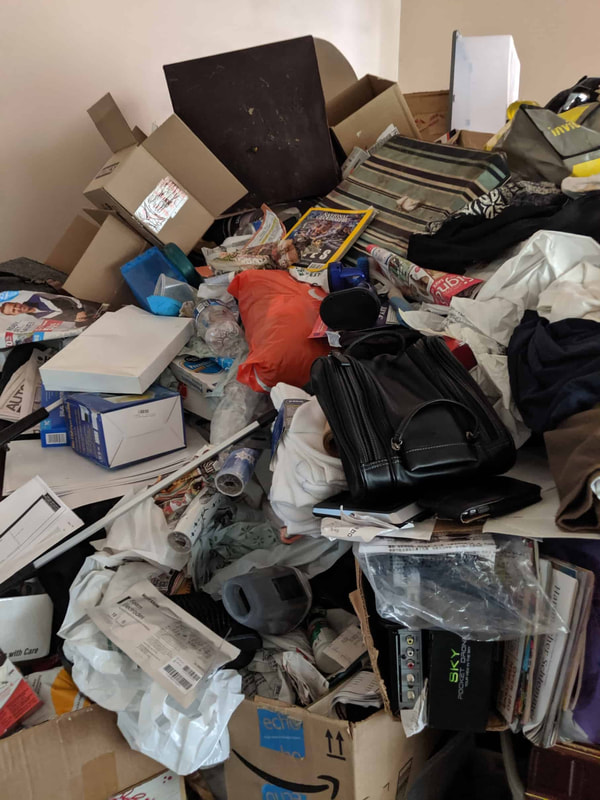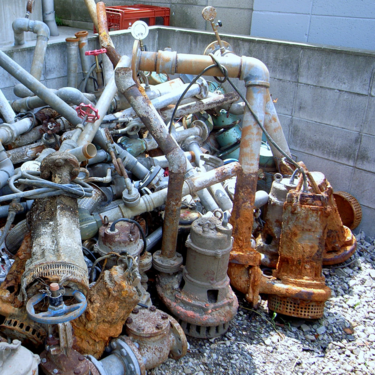 Whenever there's any kind of home projects, yard work or renovations, there's always mountains of debris and trash or piles of junk. Do you really want to have to try to fit it in your car or make multiple trips to the dump. More and more, people are valuing their time and wanting to take what spare time we have to do things they enjoy, you don't need to spend it loading junk into your car and driving back and forth to the dump all day. You have a reliable junk removal company right here who can do that dirty job for you and save you the time and the hassle. You also don't have to worry about the potential damage to your car if it gets scratched or how to clean up any spills or dirt either. Just give your friendly, local junk removal company here a call and you can rest assured you will be in good hands.
We are the best junk removal service in Orange County, California. Believe it or not, there is more to junk removal that it might seem. There are safety issues to factor in and laws regarding disposal service and dump sites. Our team is fully trained and arrives at every job fully prepared to handle it safely and professionally.
We are a highly reputable junk removal company who can easily schedule your junk pickup in Orange, Santa Ana, Tustin, Irvine and surrounding areas. We love Orange County and we want to help you do your part in keeping OC junk free and one of the best spots to live. Let's keep OC clean and green together.
Give us a call now at  714-410-5858
ABOUT OUR LOCALLY OWNED TRASH REMOVAL BUSINESS
Junk removal pros orange is proud to be a locally owned junk removal company in Orange, Ca. that has been serving Orange County residents and business owners with affordable and professionally carried out junk clean up and trash hauling services for many years. We also take pride in how we responsibility collect and dispose of the junk we collect, ranging from furniture removal, metal scrap pick up, tv recycling, apartment cleanouts. We aim to donate or recycle as much as possible to help the environment, with the rest being disposed of legally in local landfills and following appropriate laws and regulations.
We do what we can to provide our customers an affordable service for junk pickup in Orange County. While we have expenses to cover and we are a locally owned junk removal company and do not have the overhead or franchise fees that many of our competitors do. We can pass that saving along to our customers.
THE MOST AFFORDABLE JUNK REMOVAL SERVICE IN ORANGE COUNTY
Our junk removal service is used by business owners, construction companies, property managers, and, of course, residential homeowners for all their junk hauling needs. We have experience in accommodating all different kinds of customers and many different kind of junk hauling and we enjoy being able to serve the great people in Orange County, Ca.
If you have a mountain of items, junk or trash that you don't know what to do with, give us a call now and we can help. If you have got junk for pickup, call us at 
HOW TO SAVE TIME AND MONEY
We like to see ourselves more as a community service type company who is here to offer a helping hand to our friends and community members who either just do not want  to deal with trekking back and forth and the hassle of going to the dump or who are short on time.
We know how valuable time is and that is why we prioritize working hard to make your life easier so you can spend more time enjoying it. We make it simple and easy. All you have to do is let us know what items you need hauling away and we take care of the rest for you.
We understand that each customer's situation can be different. We have handled jobs such as hot tub hauling, yard debris disposal, junk car removal which are often fairly straightforward. We have also been called to help handle much more sensitive junk cleanups like foreclosure clearouts or hoarder junk removal where there can be an emotional aspect to service in some cases. Our team is highly professional and well trained in customer service to meet a variety of situations with compassion and professionalism.
Our most popular services
E waste recycling and disposal